SAFETY • DIGNITY • TRUST
Our criminal justice system does not address the root causes of crime: poverty, trauma and environmental problems.
We need new ways of rehabilitating and restoring that does not continue cycles of violence, disruption and family separation.
Michigan Liberation promotes comprehensive criminal justice reform including courts, prosecutors, policing, prisons, juvenile systems, re-entry and diversion programs, and parole.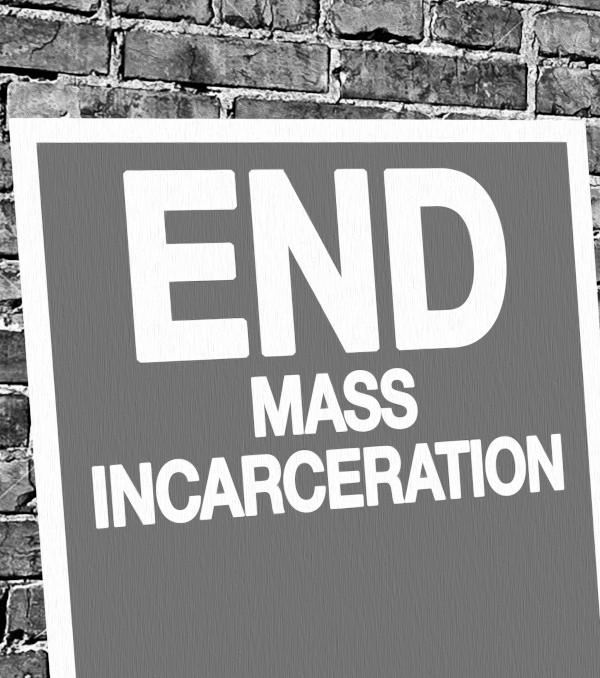 We are a statewide organization dedicated to the leadership development of community members and creation of effective campaigns to advance racial, gender, economic and environmental justice in Michigan.

Stop criminalization of poverty by ending jail time for unpaid fines, cash bail and homelessness.
Implement a single payer health care system including mental health services to end prison warehousing of mentally ill and incarcerated people dealing with substance use and abuse.
Reform the school to prison pipeline that targets young people of color through zero-tolerance discipline policies.
Promote conflict resolution and coping programs for at-risk youth. Address childhood and generational trauma through healing-centered programs.
Build restorative justice communities access to jobs, housing and good schools.