End Cash Bail

A campaign centered on highlighting the harms of the money bail system through direct advocacy, narrative, and communication work and educating community members and community leaders about the cash bail system.
To learn more and get involved, email:
Nell Hearns: nell@miliberation.org
Interview Earl Burton - Fox 2
---
Care Not, Criminalization
This started in 2021 in response to the stark increase in opioid overdose deaths in Black and Brown communities across Michigan. This campaign is focused on ending the criminalization of substance use and mental health diagnoses and educating on harm reduction principles and public health rather than a punitive approach to these issues.
To learn more and get involved, email:
Ashley Daniels: ashley@miliberation.org
Quintin Sproull: quintin@miliberation.org
Alexandria Hughes: alexandria@miliberation.org
Interview Anthony Boyd & Debbie Stepnioski - WXYZ Channel 7
---
Decarceration: Good Time/Second Look
This campaign is focused on the prison population in Michigan and issues faced by those currently incarcerated. It highlights issues like sentencing, life and indeterminate sentences, good time, and prison conditions to connect with family members and work to do public education and community outreach with those impacted and passionate about ending mass incarceration.
To learn more and get involved, email:
Demetrius Knuckles: demetrius@miliberation.org

Interview: Kim Woodson Interview - Fox 2
Decarceration: Clean Slate (Manual & Automatic Expungement)
Our clean slate expungement project focuses on community outreach to expunging people's criminal records. Clean Slate Expungement enables clients to experience life-sustaining changes, including employment with fair wages, the ability to secure affordable housing, healthcare benefits, and educational/training options.
To learn more and get involved, email:
Booker T. Walker: booker@miliberation.org
Interview: Booker T Walker - WDET 101.9 FM
---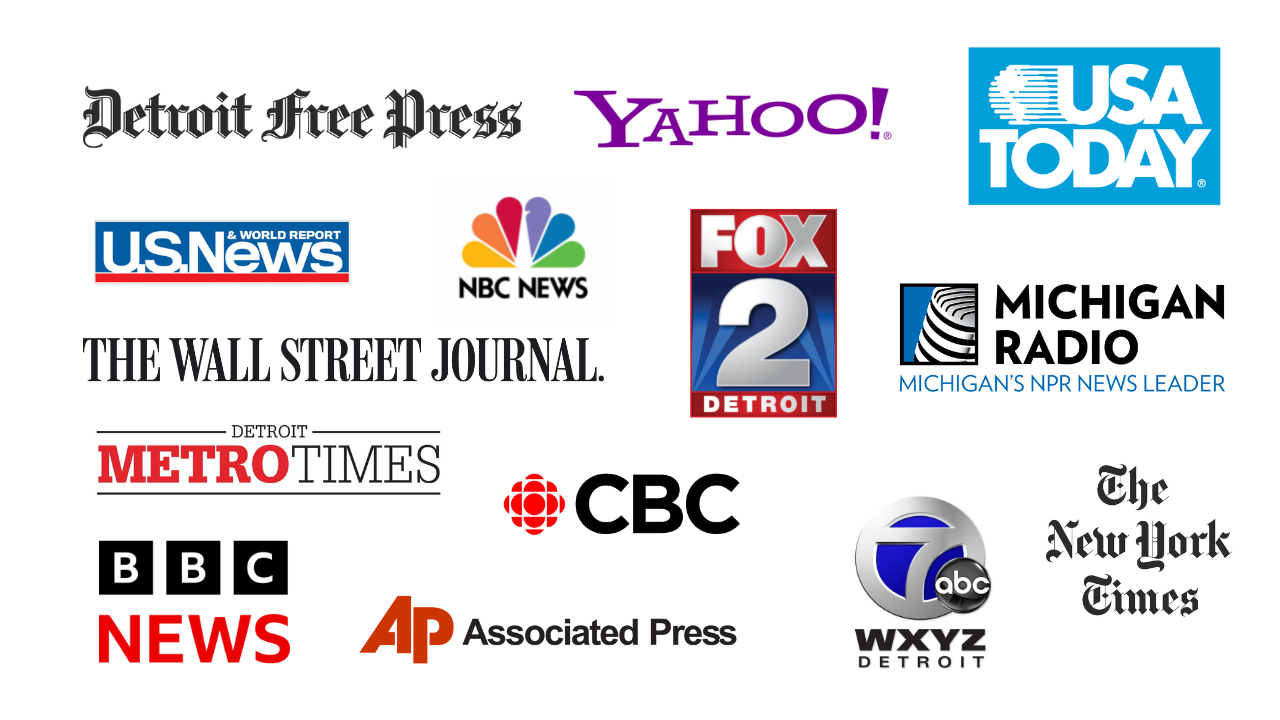 © 2018-2023 Action for Liberation 501(c)(4)


PO Box 6919, Detroit, MI 48206