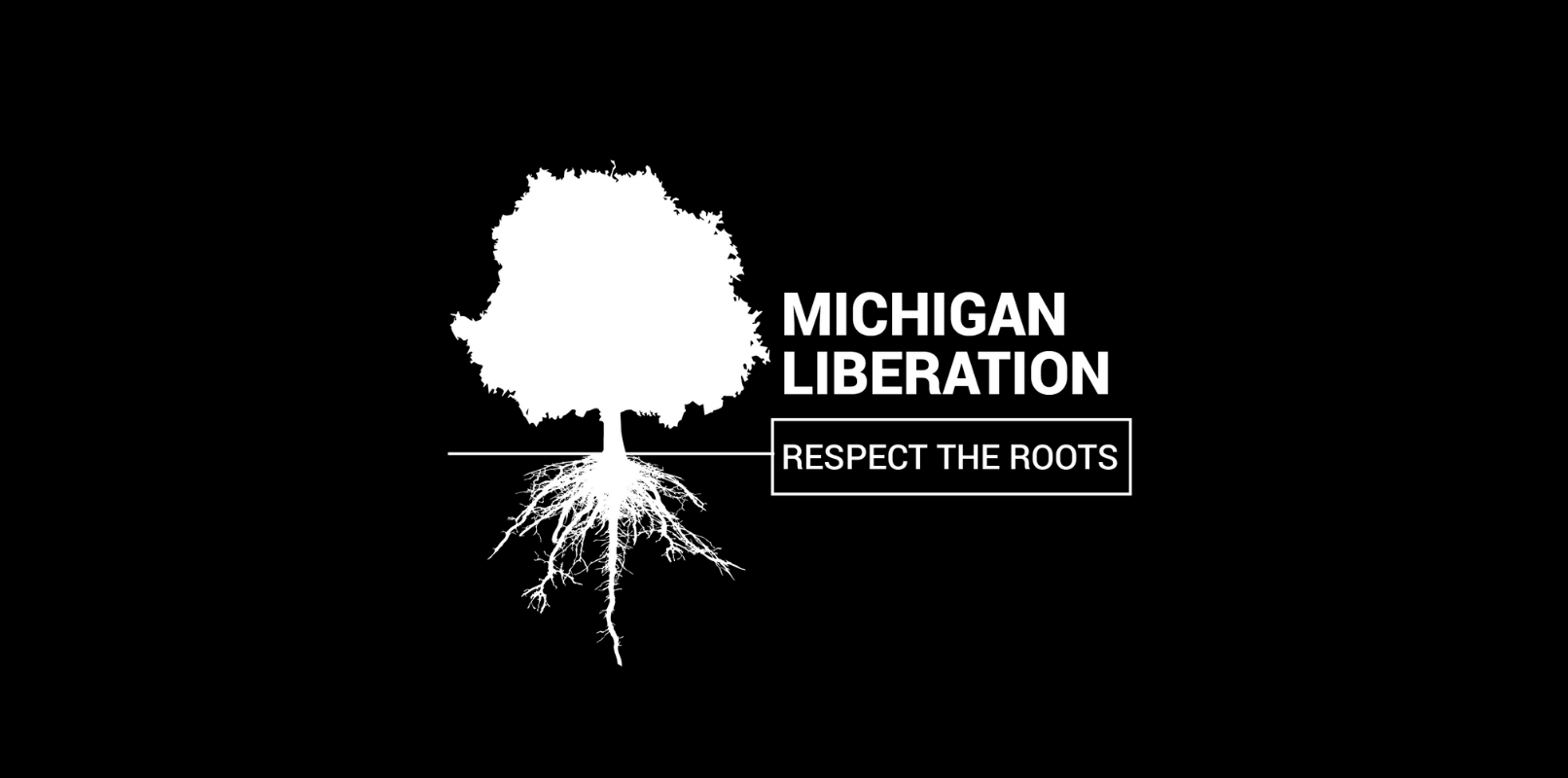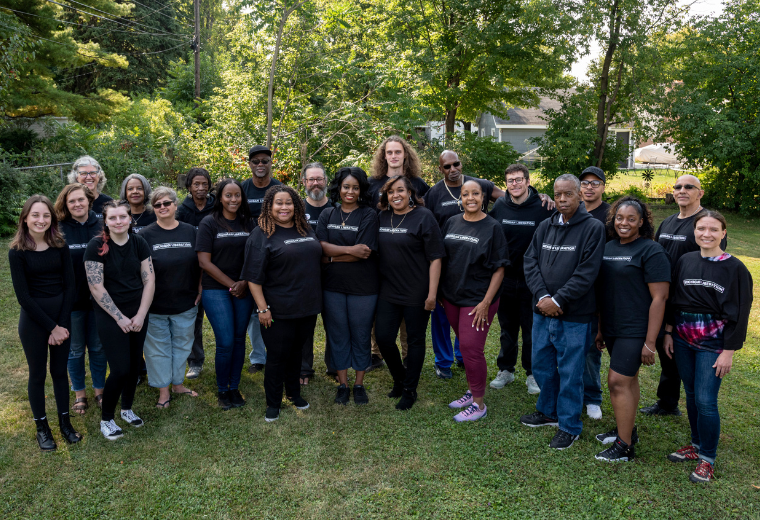 Some of Michigan Liberation's Staff & Core Team Members
Who we are
We believe in a radical transformation of our society. One of the places where we have begun our work is a focus on healing our communities from the pain and trauma caused by the criminal legal system. As organizers, we find other people who want to get involved in changing the things that hurt us. Together, we envision a new world, fight for policies that bring us closer to that world or create our systems, if need be, and elect people who represent our values.


We believe people who have been incarcerated & their loved ones need to be the people leading this work on how we transform our criminal justice system. One of our main focuses is on training and developing people to become these leaders.
Our staff can build teams deeply in Wayne, Oakland, and Macomb counties. We are working on sustainably supporting people in other regions who want to transform the criminal legal system in their counties.